A Think Tank Origin Story
Our Intention: Identify gaps & solve them
In 2020, Shane found himself looking to foster a startup culture and saw Everett's potential to become a major force for innovators, or as he likes to call, "Think Tankers." As Everett's first coworking space, Shane knew better than anybody that the traditional work model needed to change- and so he decided to do something about it.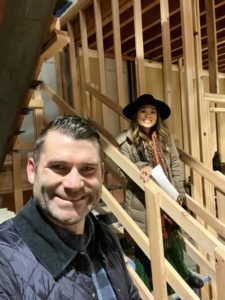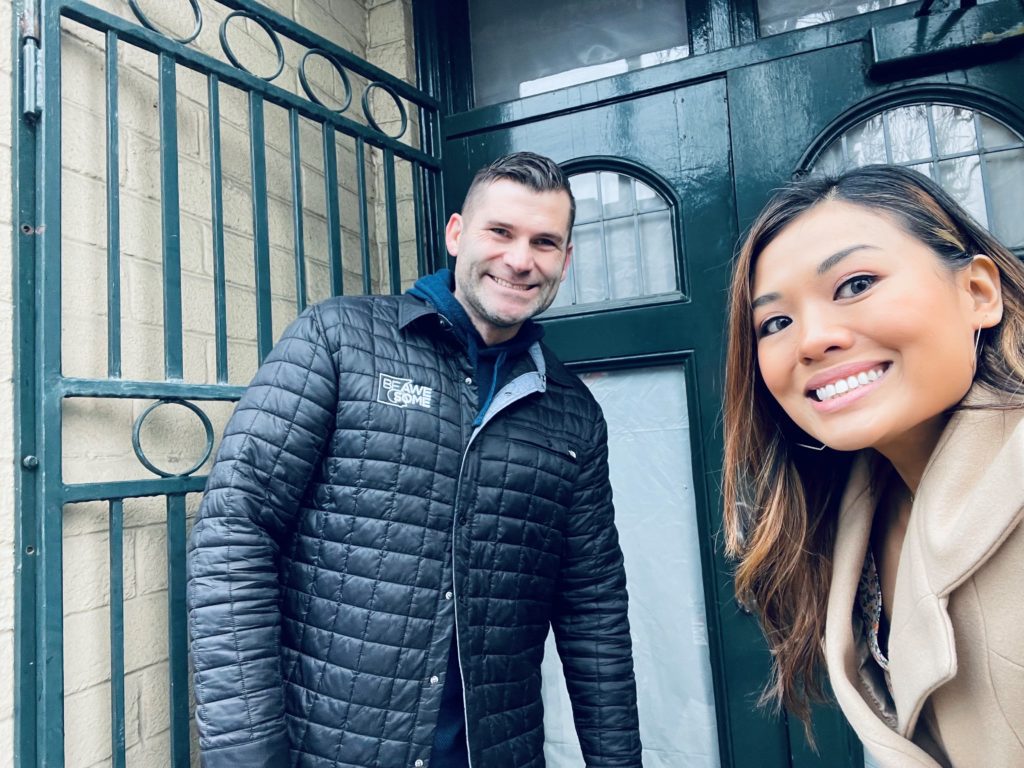 "I love downtown Everett. It is gritty, historic, and on the cusp of a major shift. What Everett needed was a place like minded, business focused, entrepreneurs could thrive in TOGETHER. One thing we learned during Covid was that people and personal interactions matter. Aligning with likeminded people in a high end, thoughtfully designed space is exactly what Everett needed." Shane Kidwell, CEO & Founder
So why not take on a major construction project in the middle of a pandemic..how hard can it be? Well, building Think Tank Cowork was an immense challenge to say the least. From the beginning, it has been a labor of love, passion, and determination. Think Tank Cowork is made up of a historic building in the heart of downtown, that combines both modern functionality with vintage character.
What is Think Tank Cowork?
More than a co-working space, that's for sure. It's a place to gather, share ideas, create, celebrate, and even play at- but most of all, we are a community.
Who is Think Tank for?
We serve the community at large so whether you're an entrepreneur, someone looking for an event or meeting space, want to record a podcast, are a remote employee, startup, or even a student- we're here for YOU.